See what our customers are saying about us...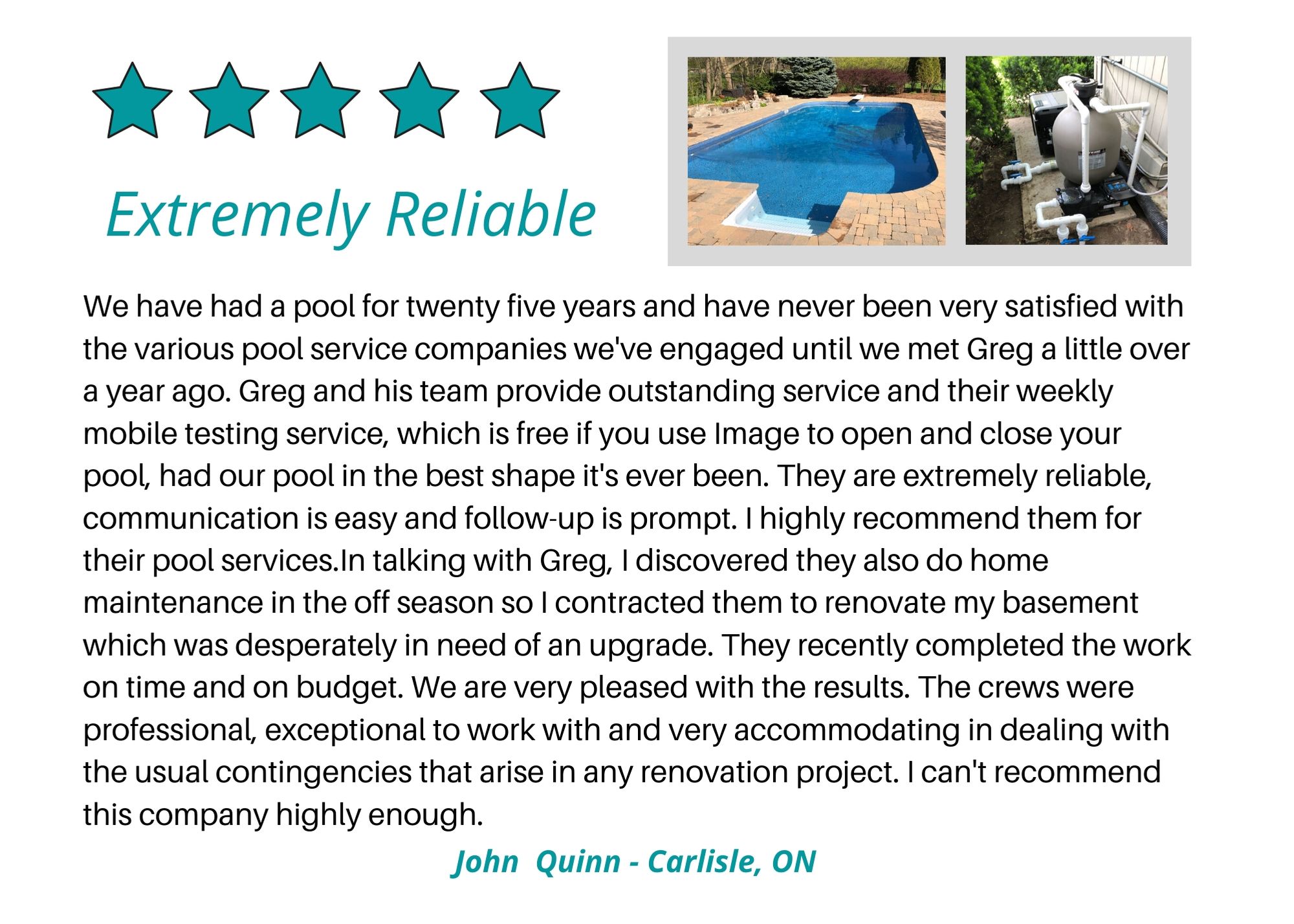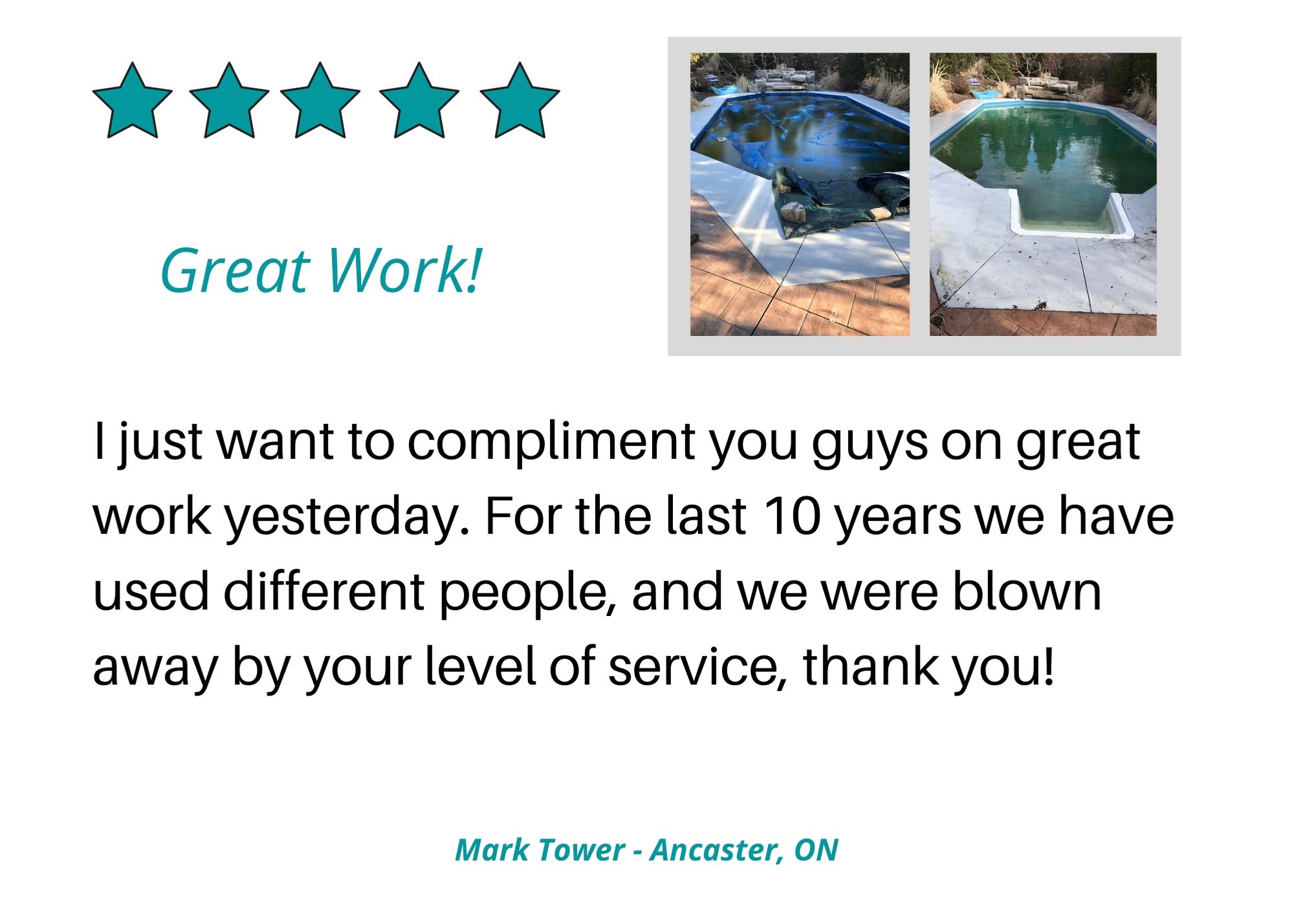 Pool & Spa Renovation - 

Everglades Isle Motorcoach Retreat

​

:

 

"We would like to thank Image for guiding 

us through our major pool & spa 

renovation at Everglades Isle.

​

 

We look forward to working with you when you open for business in the USA.

​

 

Mark & Cherri Helsel"
"I just wanted to take a moment to say thank you very much for this summer in regards to our new pool equipment and our pool maintenance I've been at our home for 19 years now and I will say that this is the very first year that we were completely trouble free the very first time and I'm happy to compliment you refer you and speak highly of your company you guys did a wonderful job just wanted to say thank you again for making my summer around the pool just perfect.

 

Many thanks Ponte family.